Overview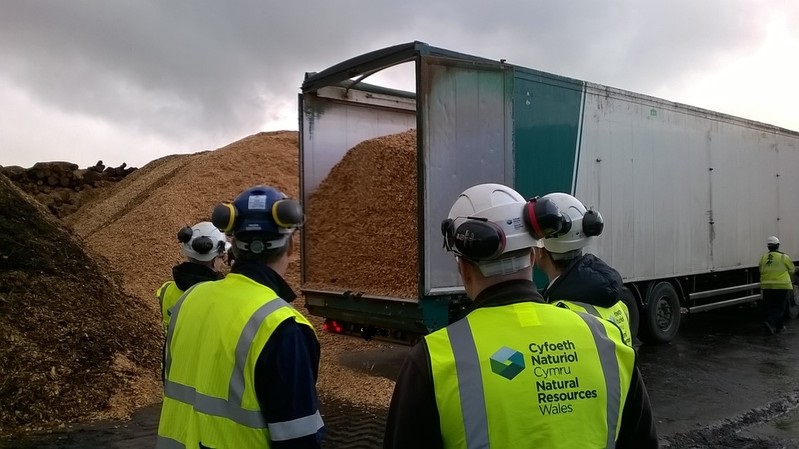 We are consulting on our proposals to increase charges and how we fund some of our regulatory services. You can find the full charging proposals below. Please read this before proceeding with the questions.
Our consultation questions ask you for your views on our proposals, both overall and by specific regulatory areas. We will use the feedback to inform our final proposals, which we intend to implement from April 2023, subject to Welsh Government approval.
There are several sections in this consultation. We would welcome your feedback on as many of these as you consider relevant to you, your business or your organisation.
Please fill in the sections headed About You and the General Questions before moving on to the regime specific sections. There is one final question for anything else that you would like to tell us.
We have set out our consultation so that you can respond to all areas, or focus on the areas which impact you the most. If you do not want to comment on a particular regime, you are able to move on to the next. There are no more than 3 questions per regime.
If you have any queries, please contact us by email at: sroc@cyfoethnaturiolcymru.gov.uk
What happens next
This consultation has now closed. NRW will use the feedback from the public consultation to inform our new charging schemes, which we intend to implement from 1 April 2023, subject to Ministerial approval.